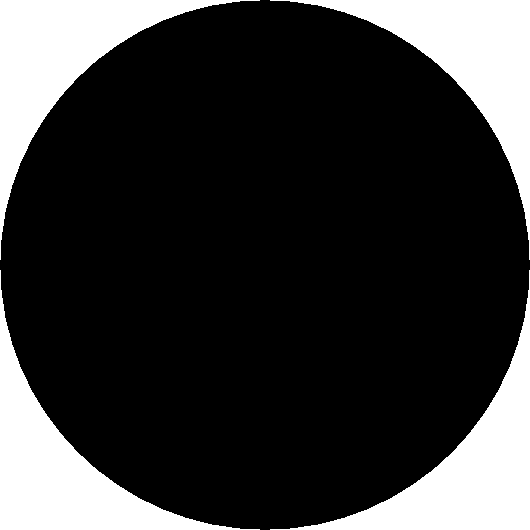 your cylinder head specialists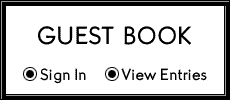 We rebuild, repair, exchange, and service cylinder heads for:

cars, trucks, boats, motorcycles, and jet skis.

We carry thousands of new and used

cylinder head-related parts at excellent prices!

Gasket sets, cams, lifters, valves,

springs, keepers, retainers, and more

Free local delivery!

Contact us for pricing and availability.

(954) 581-0103

cylinderheaddepot@yahoo.com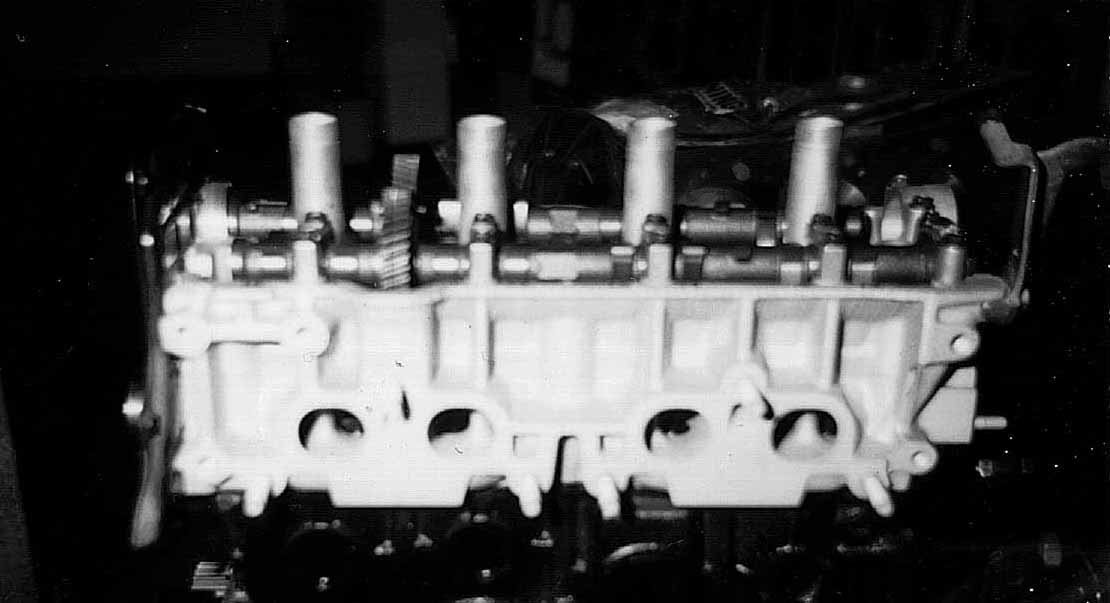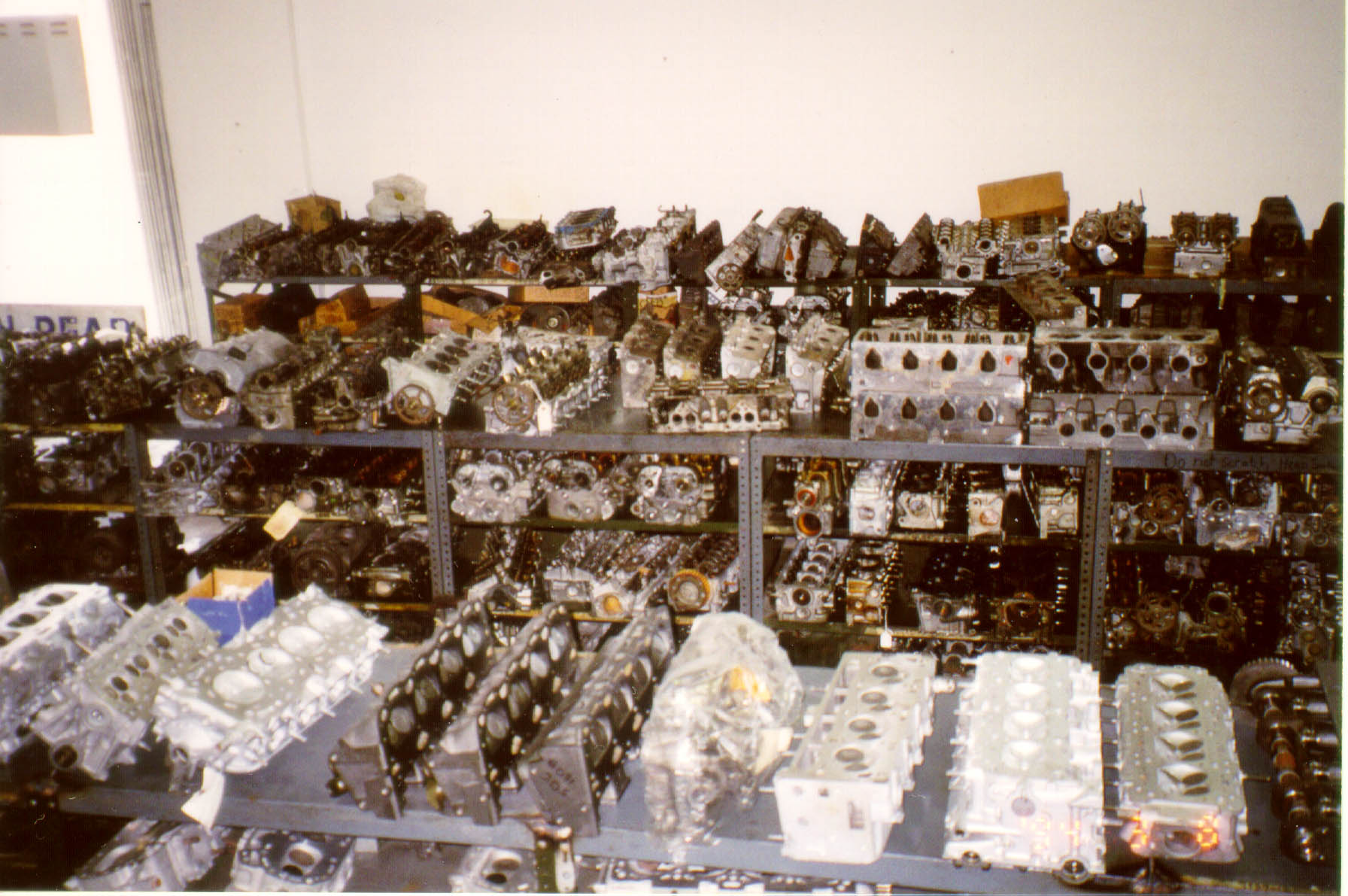 All heads are tested and guaranteed.

(954) 581-0103

Fort Lauderdale

Hundreds of Heads in Stock

Available Now at HUGE Savings!

Cylinder Head Depot is South Florida's

one-stop machine shop for all of your

cylinder head needs. We are conveniently located in the heart of Broward County, halfway between Miami and West Palm Beach.

We use the latest, most advanced equipment,

along with knowledgeable machinists.

This ensures the customer the highest level

of quality with exceptional service.